Greeting! For those who love to recycle, now is your chance! Student Council of UCSI currently is organizing Go-Green campaign, or know as Project ECHO!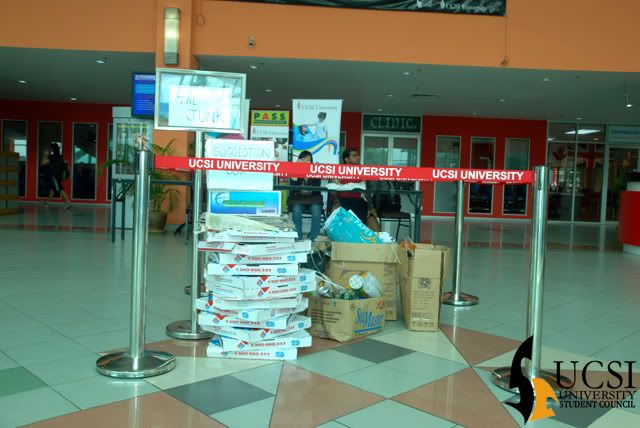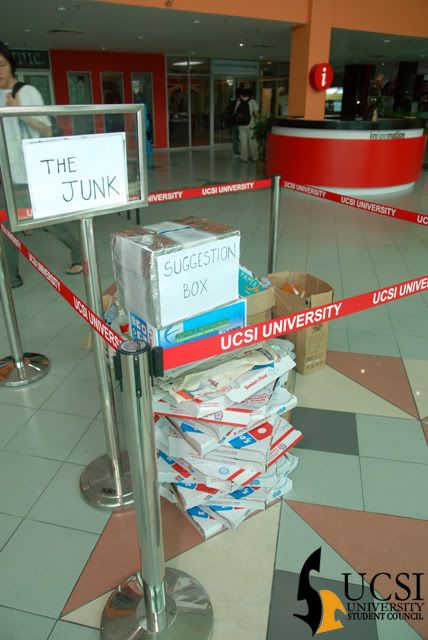 We'll collect as much as possible recycle items from you guys and we'll turn the junk, the craps or whatever you called it into something
BIG!
Yes!
SOMETHING REALLY BIG!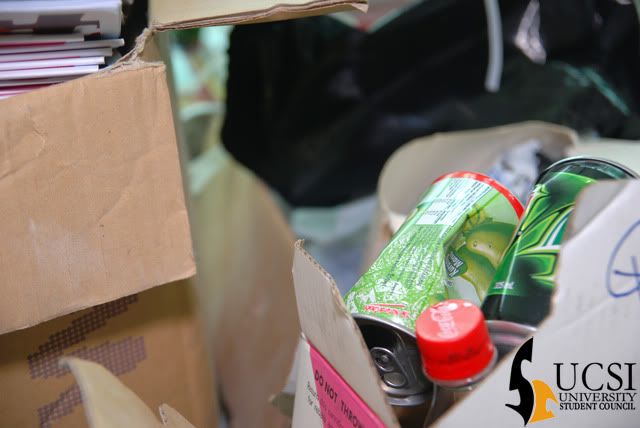 So what are you waiting for? Take part to save the Earth and start recycle now! you can drop your recycle item at UCSI Block A, lounge there! We hope to see more of you take part to save the environment, save the Earth :)
Cheers!
p/s if you guys have suggestion on what the recycle should turn into, no need to hesitate to leave a comment to us here or at @UCSIUMasque :D