Hey guys! I know u all are excite for tmrw party! Yes we all high as well and looking forward to meet u all!! Before that, here are some sneak peak on how our party gonna be!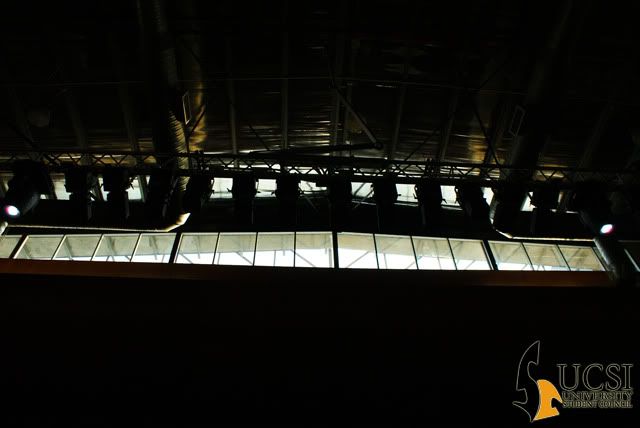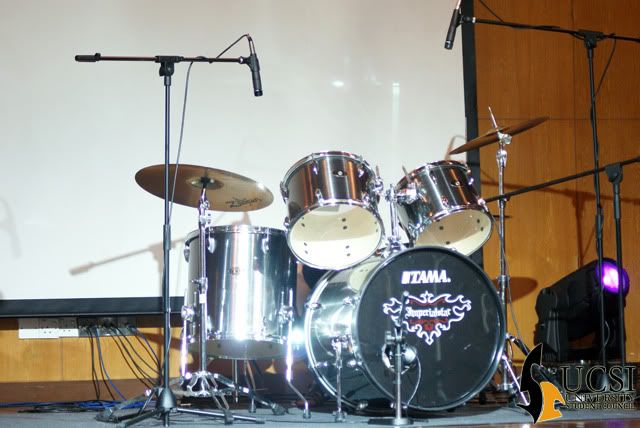 For your information, we are still selling tics on tmrw from 10am to 4pm only! SO hurry up and get urself the tic if u dont want to miss it! We also sell mask for those who dont have and no idea where to get! Hurry up and grab ur mask now, it is limited stock! :D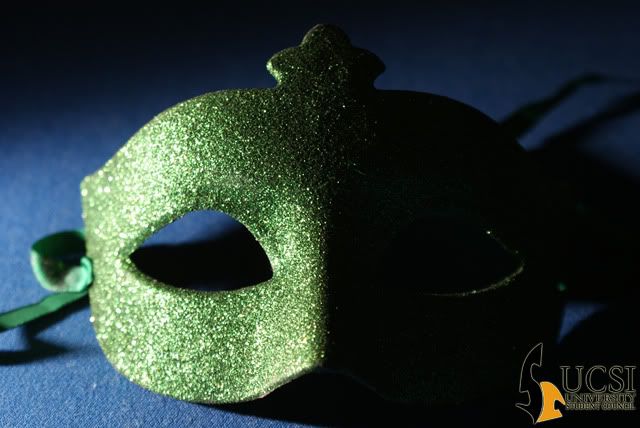 See you guys tmrw! Remember to support your favourite group in UCSIU's Got Talent and Project ECHO!! Enjoy the party to the max!